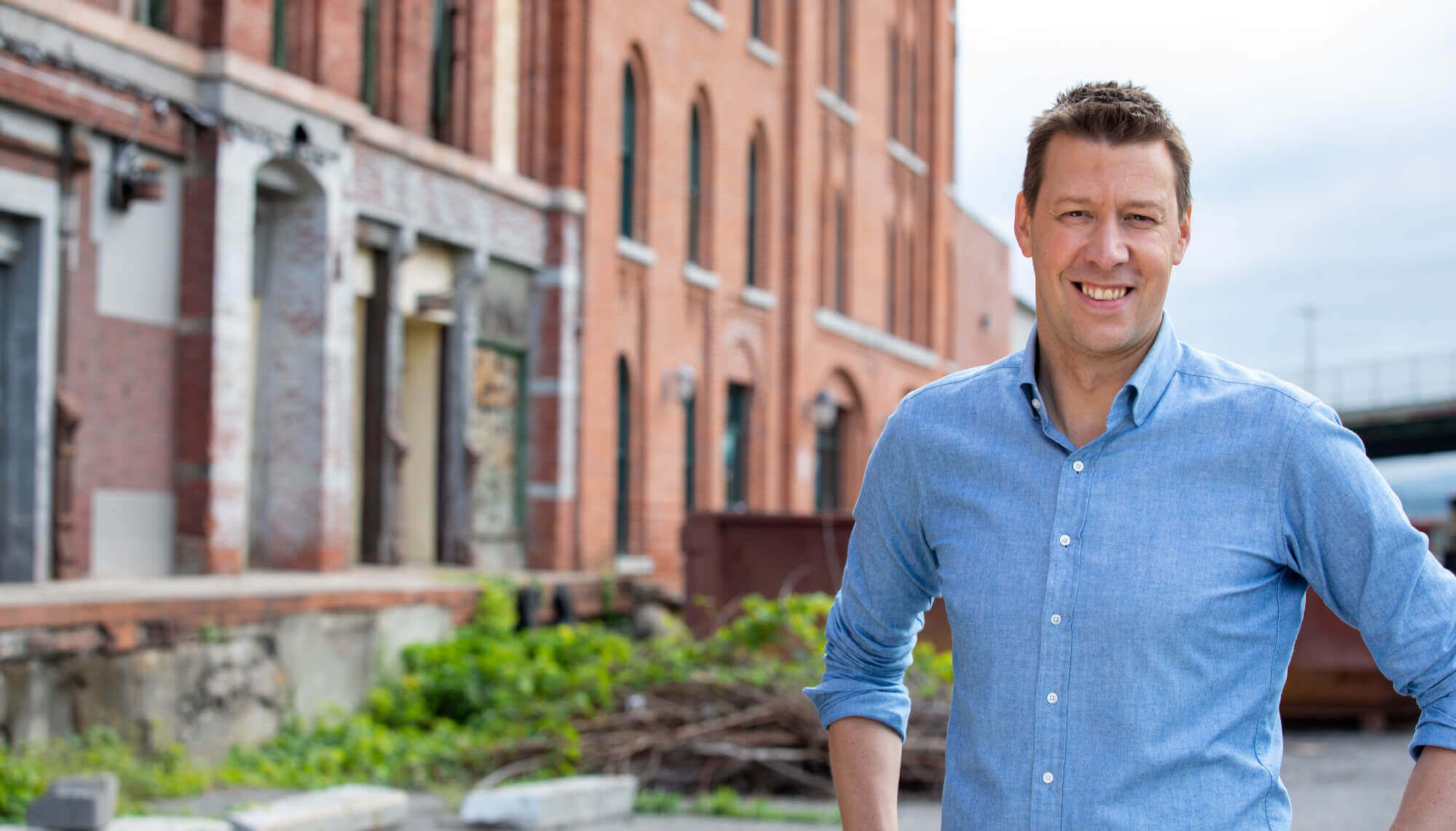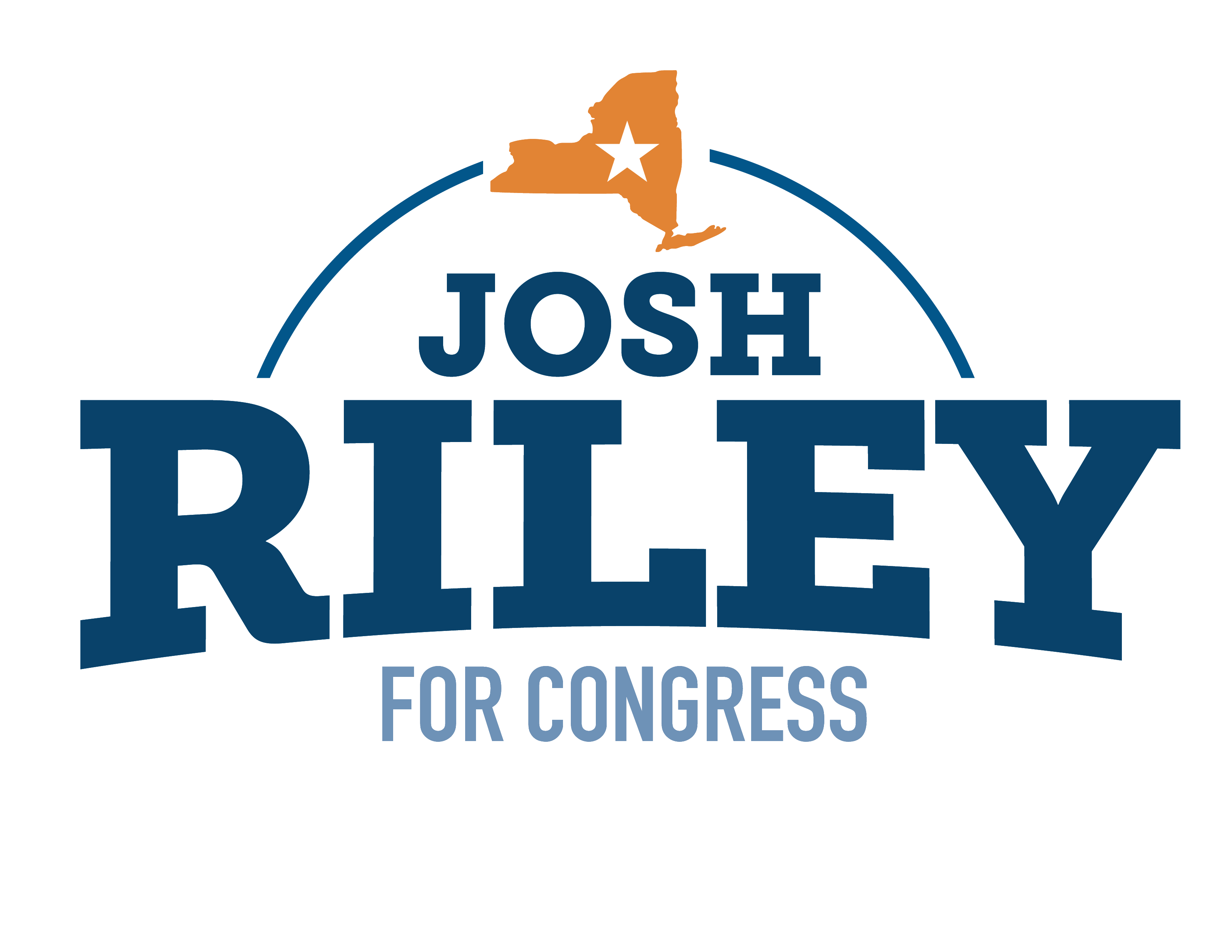 FOR IMMEDIATE RELEASE:
July 6, 2023
RILEY RAISES $775K IN CAMPAIGN'S FIRST QUARTER
Beats Molinaro's First Quarter By Over $135K Without Taking Any Corporate PAC Money
ITHACA, N.Y. — Today, Josh Riley announced having raised over $775,000 in the first fundraising quarter of his campaign for Congress in New York's 19th District. Josh's launch-quarter fundraising haul beats Marc Molinaro's by over $135,000 without taking a penny from corporate PACs. Here are some highlights:
In the first quarter of his re-election campaign, Molinaro raised just $218,000 from individuals, with the majority of his money coming from corporate PACs and party committees.

Riley's sum from individuals is more than 3X that amount.

Riley has received contributions from

over 6,000 people

and from

every county in NY-19.

The vast majority of contributions to Riley's campaign were

$25 or less

. 
Riley's significant fundraising report follows a groundswell of local support for his campaign. More than 20 Democratic Committee chairs and vice chairs have announced their support for Josh's candidacy, and he has been endorsed by the Chenango County Democratic Committee and the International Association of Machinists and Aerospace Workers–the first endorsement by organized labor in NY-19 this cycle.
Riley issued the following statement:
"I'm humbled by the outpouring of grassroots support our campaign has received. While crooked career politician Marc Molinaro sells us out to special interests and party bosses, I'm focused on putting Upstate New Yorkers first. That's why I'll never take a penny from corporate PACs, and it's why we have all the momentum in this race."
###
Josh Riley is an Ithaca resident and a fifth-generation Broome County native. He previously served as counsel on the U.S. Senate Judiciary Committee and is now running for Congress in New York's 19th District.