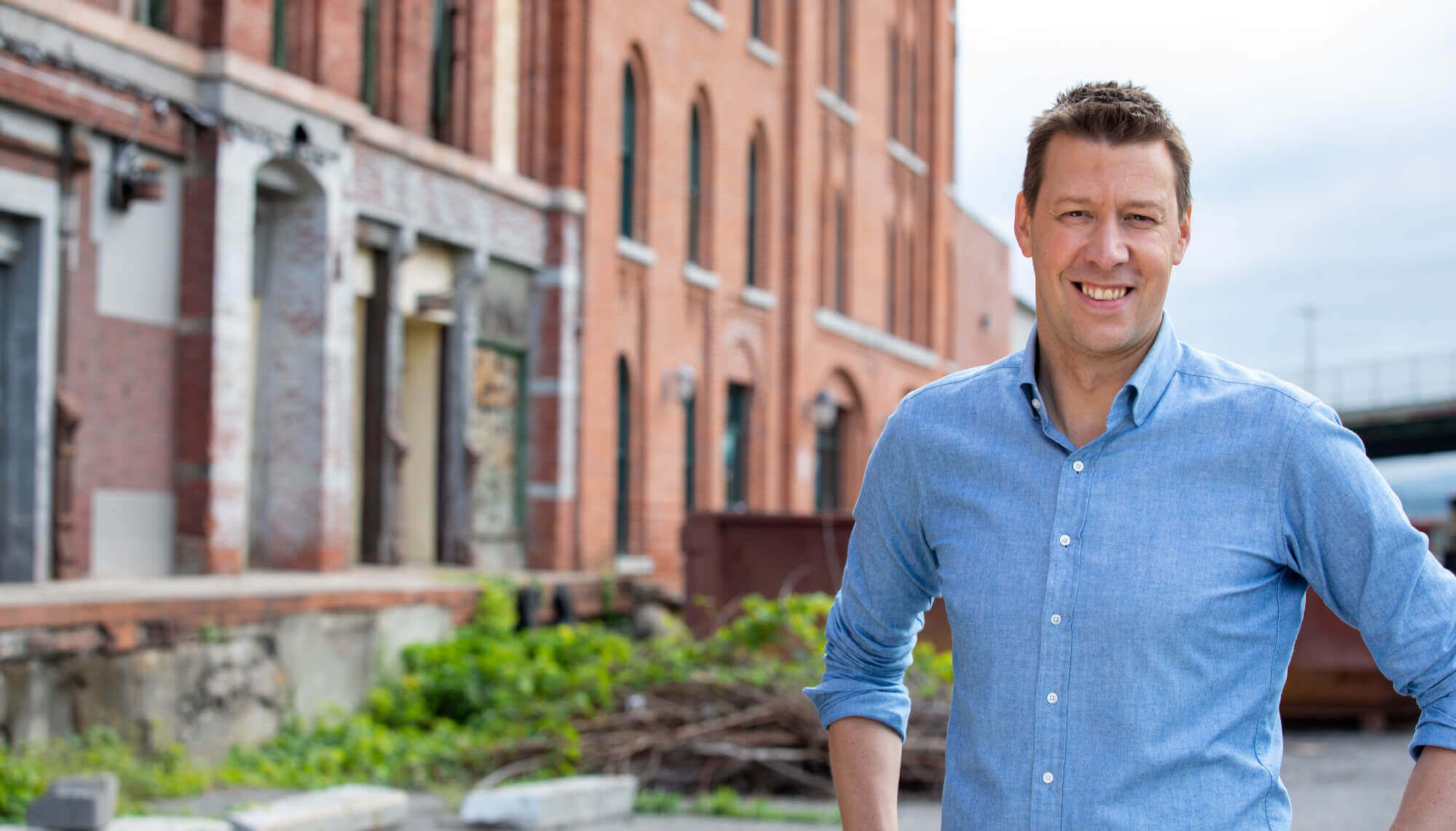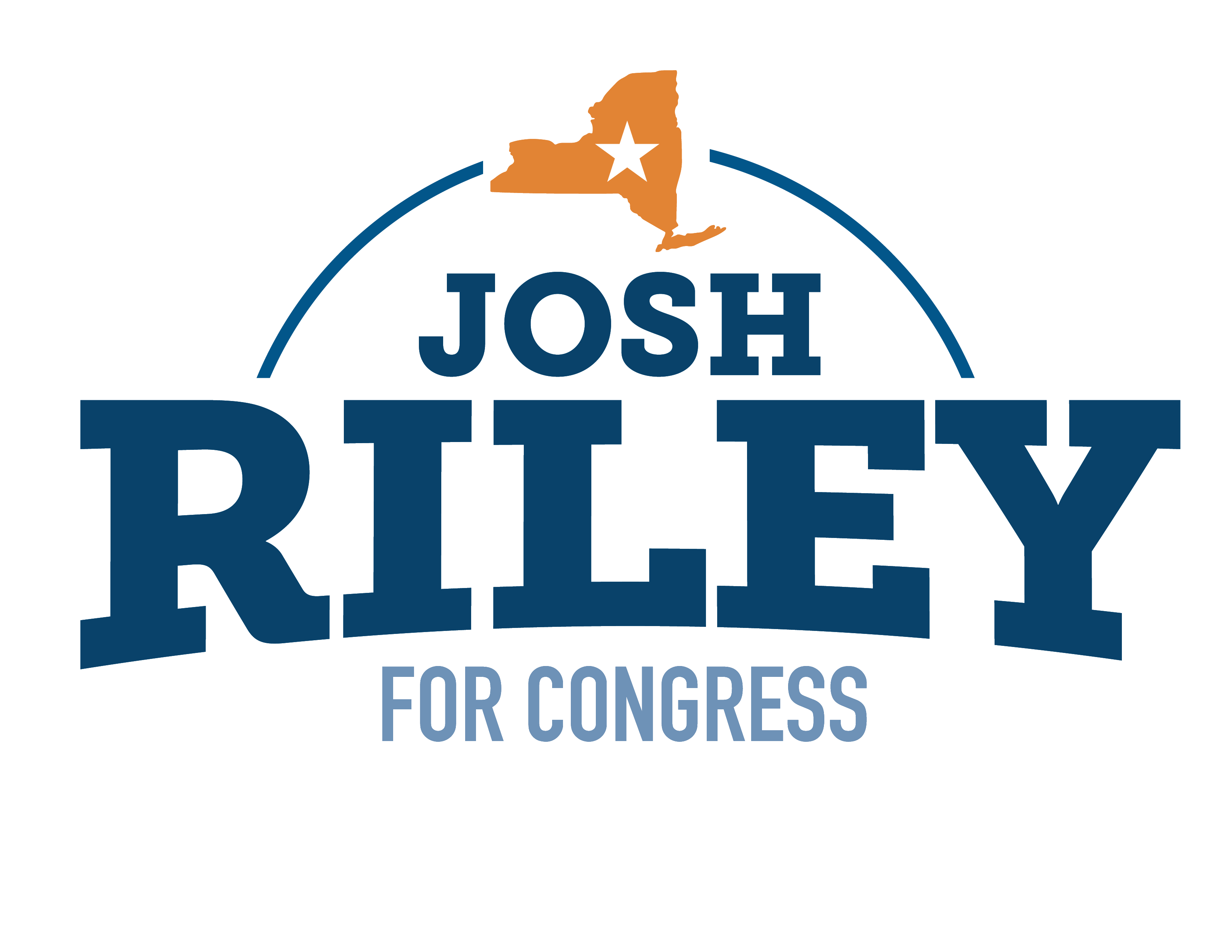 FOR IMMEDIATE RELEASE:
June 22, 2023
ICYMI: MOLINARO CAVES TO TRUMP (AGAIN)
ITHACA, N.Y. – In the course of a weekend, Marc Molinaro caved to Donald Trump and his MAGA base.
Last week, Rep. Marc Molinaro (R-Dutchess County) was one of 20 House Republicans to oppose censuring Rep. Adam Schiff.  On Friday, Trump threatened to primary those Republicans who opposed the measure and Molinaro faced MAGA backlash on social media. By Monday, Molinaro had flip-flopped and announced his support for censuring Schiff.  
This isn't Molinaro's first time caving to Trump, either. Molinaro has repeatedly refused to answer questions about the federal charges levied against his party's Presidential front-runner, with whom he will share a ballot.
"Molinaro won't say a word about Trump's 37-count indictment in federal court, but here he is punishing his political opponents and doing Trump's dirty work in Congress," said Riley Campaign Manager Daniel Fleiss. "Upstate New Yorkers are looking for real leadership and real results, but career politician Marc Molinaro is too busy playing petty partisan politics and caving to Donald Trump's demands."
###