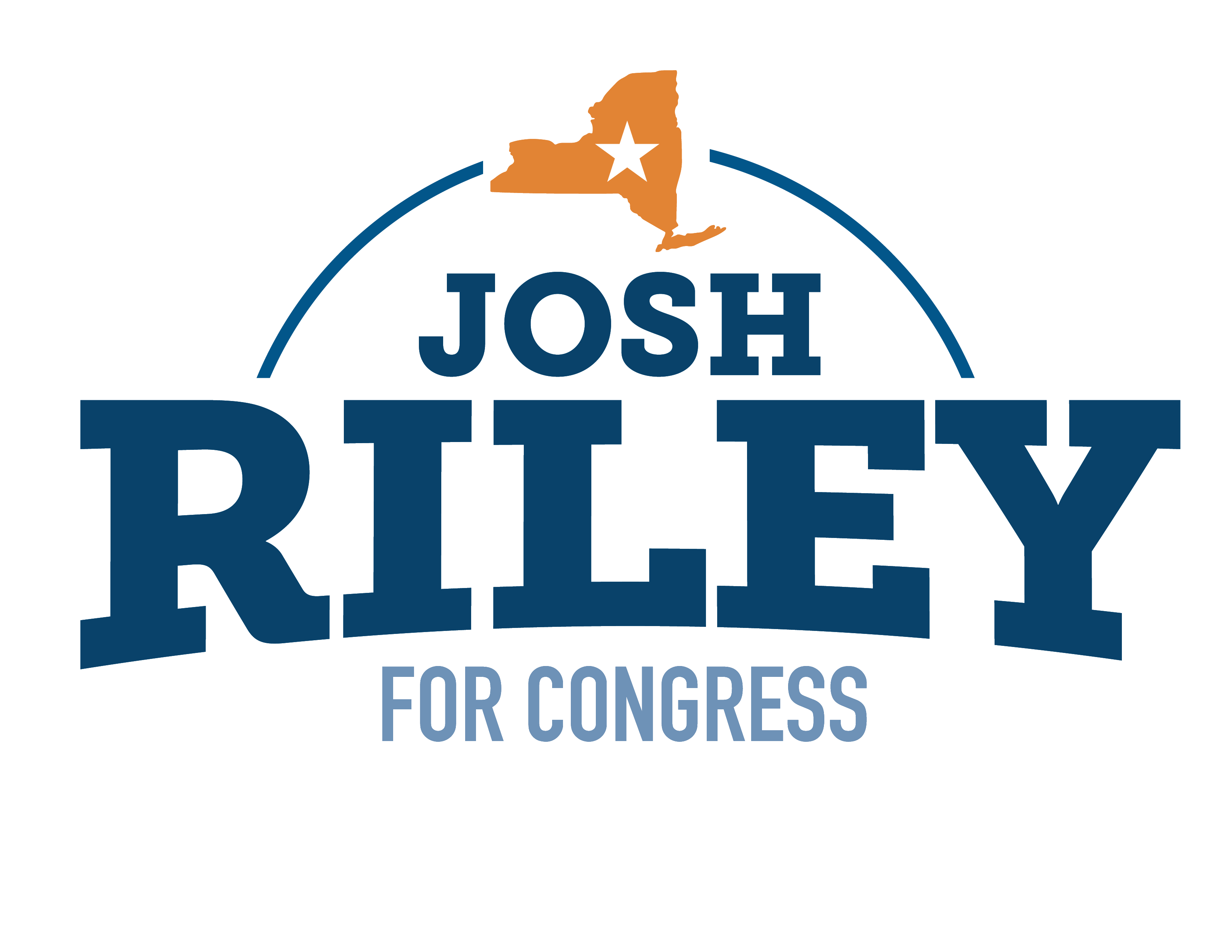 July 13, 2023
MOLINARO VOTES TO RESTRICT ACCESS TO ABORTION
ITHACA, N.Y. — Today, Marc Molinaro voted to restrict access to abortion for military servicemembers and their families. Josh Riley issued the following statement:
"All women deserve the freedom to make their own healthcare decisions, and that's especially true for women in uniform fighting to protect our freedoms. Marc Molinaro's vote is offensive to anyone who cares about women's rights, servicemembers' health, or the most fundamental principles of Freedom and Liberty."
###
Josh Riley is an Ithaca resident and a fifth-generation Broome County native. He previously served as counsel on the U.S. Senate Judiciary Committee and is now running for Congress in New York's 19th District.