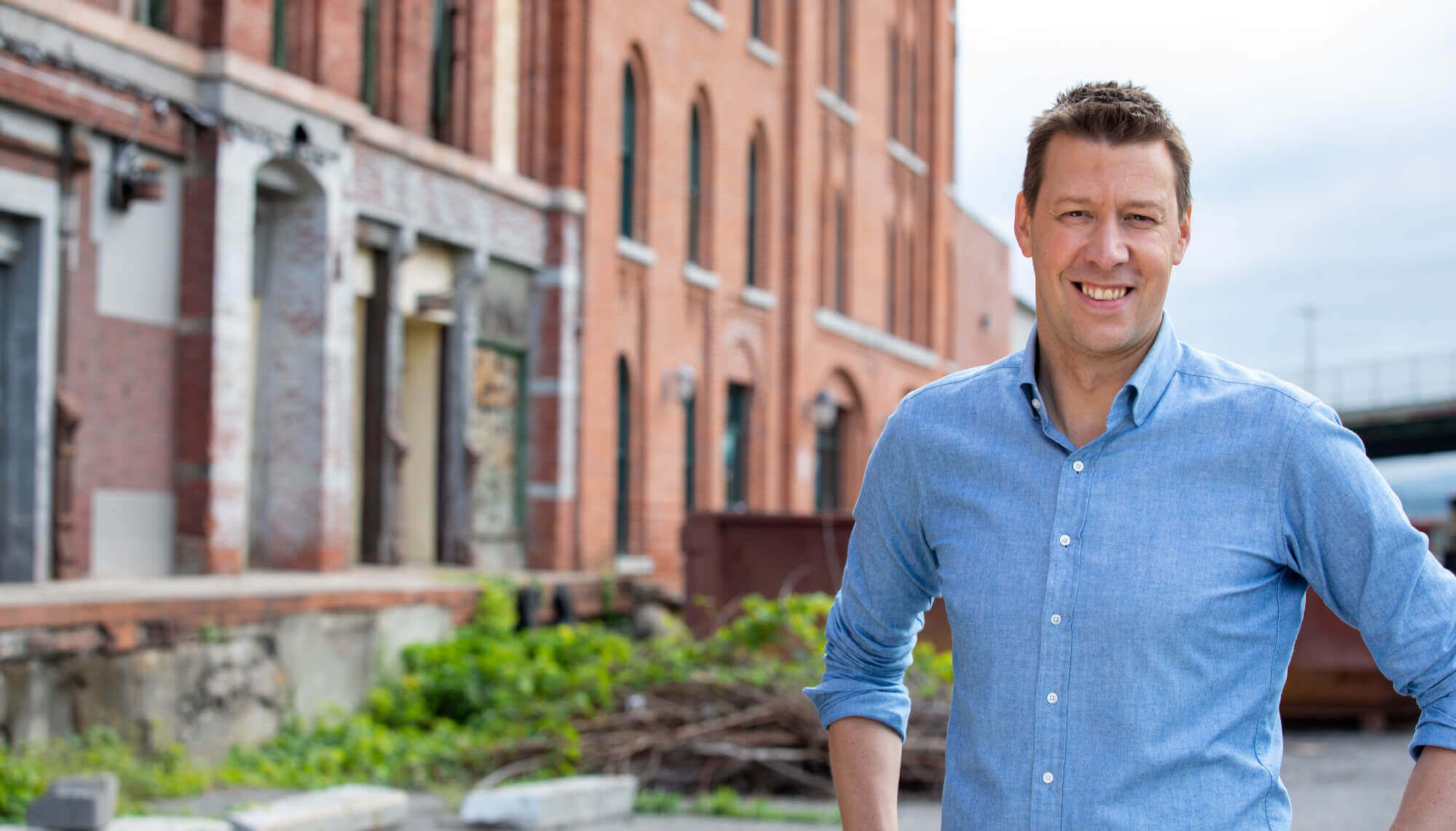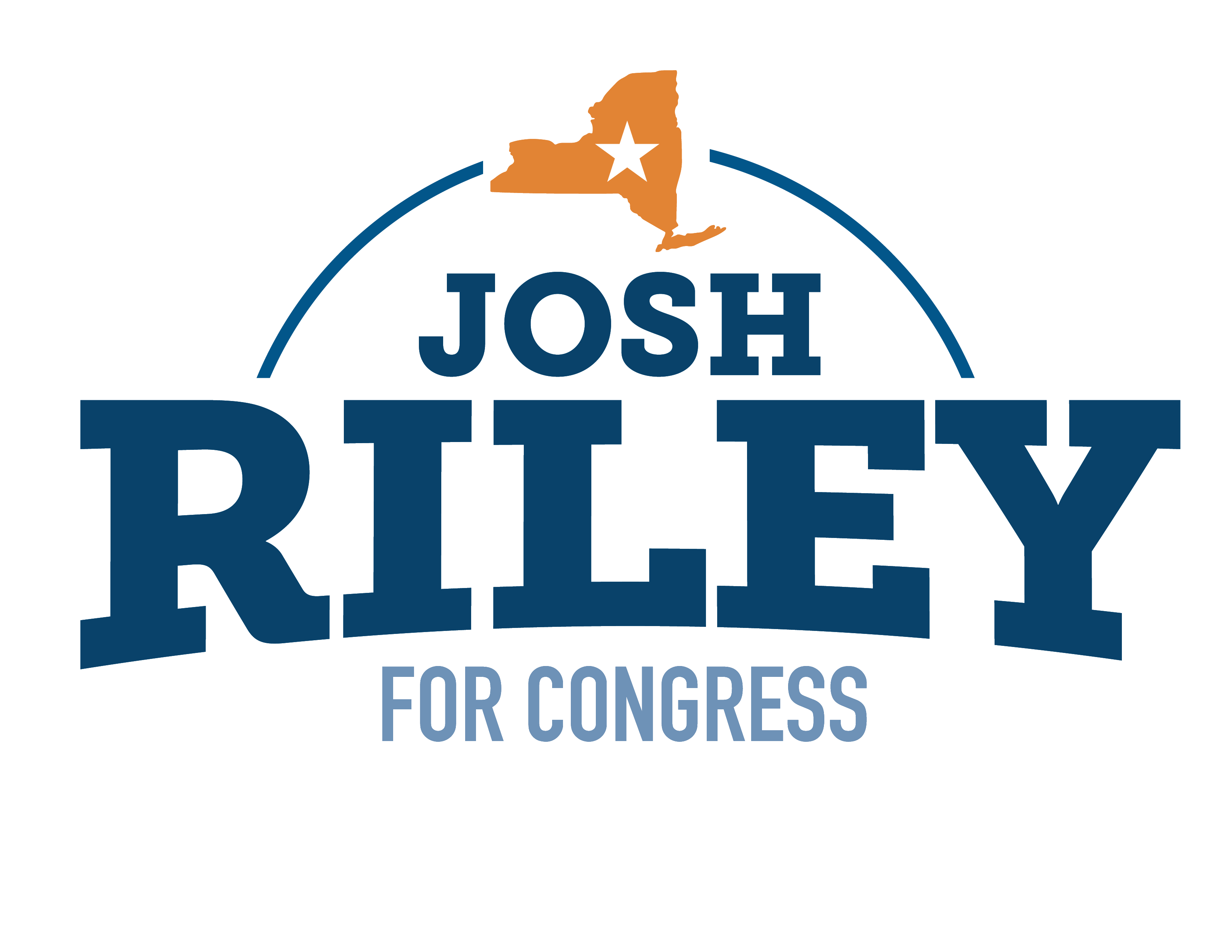 FOR IMMEDIATE RELEASE:
June 26, 2023
ON ABORTION, THE CHOICE IS CLEAR
Josh Riley will defend a woman's right to choose. Marc Molinaro will take it away.
ITHACA, NY – A year ago this weekend, the United States Supreme Court overturned Roe v. Wade, ending the constitutional right to an abortion nationwide. Since then, anti-abortion extremists have pushed for a national abortion ban that would outlaw a woman's right to choose and allow politicians to control women's most personal healthcare decisions – even here in New York. New Yorkers deserve to know exactly where their representatives stand. 
Marc Molinaro has a dangerous record on abortion and women's health:
Josh Riley will always defend a woman's right to choose: 
Josh championed an effort in federal court to ratify the Equal Rights Amendment, which would make access to abortion a constitutional right.  

As counsel in the U.S. Senate, Josh was one of the lead attorneys on legislation to reauthorize the Violence Against Women Act.
"Women's healthcare decisions are just that – women's decisions, nobody else's, and certainly not Marc Molinaro's," said Josh Riley. "I've fought for a woman's right to choose, and I'll do the same in Congress. Marc Molinaro is trying to take that right away."
###